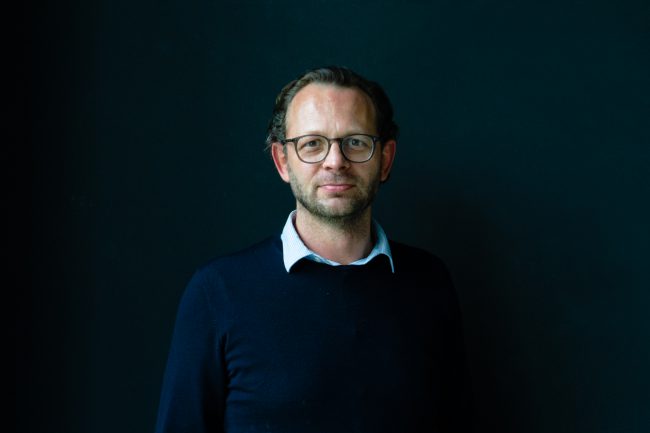 Egwin Ponette studeerde af aan de Katholieke Universiteit Leuven als Licentiaat in de Kinesitherapie en behaalde zijn diploma als professioneel Osteopaat DO aan de Flanders International College of Osteopathy.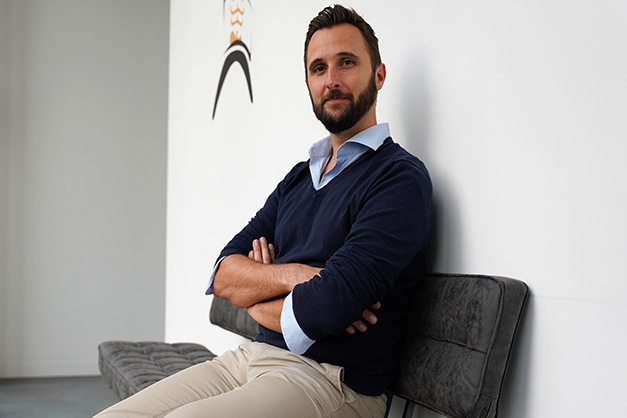 Osteopaat Pieter De Niel helpt u met lage rugpijn, bekkenpijn, nekpijn en andere gewrichtsklachten. Ook hoofdpijn, vermoeidheid en darmklachten kunnen behandeld worden. Hij heeft een jarenlange ervaring in de behandeling van functionele klachten en blessurepreventie. Verder is Pieter ook in de sportwereld aan de slag als osteopaat van wielerteam Lotto-Dstny.
Katrien Cannie studeerde in 2007, na haar studies als Gezondheidstherapeut en Herborist, af aan de International Academy of Osteopathy als Osteopaat DO.